About Gracious Light Music…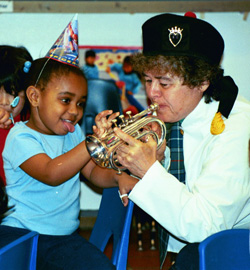 We are a small business dedicated to serving our clients by providing the best music available.   We offer professional musicians performing on a wide variety of instruments.  Also, we book for other fine musicians whose work we respect and to whom we can offer our wholehearted recommendation.
We cater to discriminating tastes and believe you will find the quality of our personal service to be a refreshing departure from the ordinary.  Specializing in matching music styles, instrumental textures and musicians to your specific environment, Gracious Light Music can assist you in creating a perfect musical experience for your guests. Please visit Services for more information.
Where heartfelt music is played from the soul, our world becomes a gentle, more peaceful place. It is to that end we strive to entertain, educate and inspire.
Rates…
Because of the diversity of our offerings, (and because the best surprise is no surprise!), quotes are provided after we have a full understanding of how we might best meet your needs.
Our rates reflect the quality and value of our work.  We are accountable to our clients, our audiences and our art and pledge to be fair to all with whom we work.